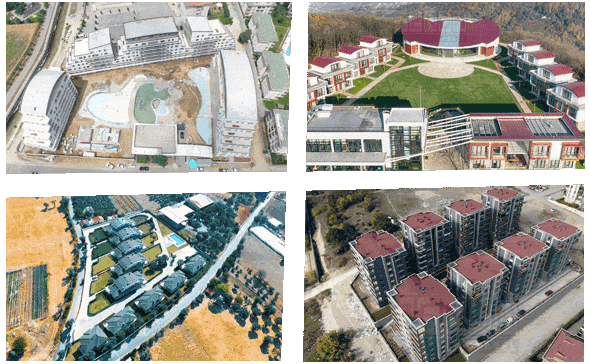 Zenon Panel system reduces, formwork and reinforcement costs and reduces application time.
Thermal and sound isolated, hassle-free, sustainable lofts are now possible!
Formwork, isolation and reinforcement, fix 3 subjects with one material.
Zenon Panel is the most economic solution of original roof designs.
Your roofs will no longer be a complaint subject!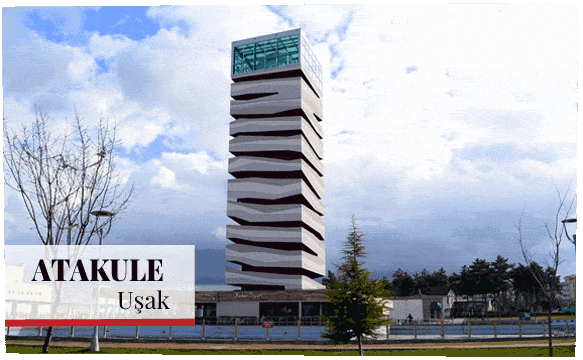 Zenon Panel wall system is breaking down taboos...
You no longer have to use block walls + thermal insulation cladding.
At lower costs now we have Zenon Panel truss-reinforced wall system.
Zenon Panel has a lightness of up to 70% compared to block wall.
Use 10cm Zenon Panel at your external wall and save up to 10% space.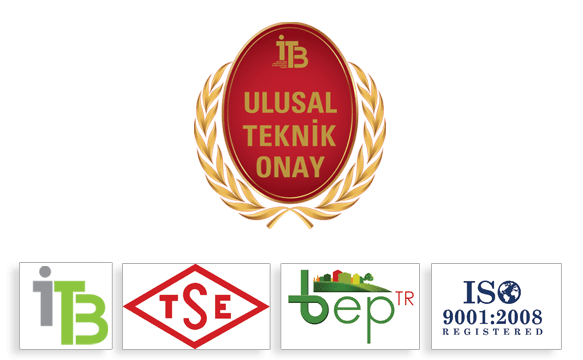 ZENON PANEL is a technical approval certified material...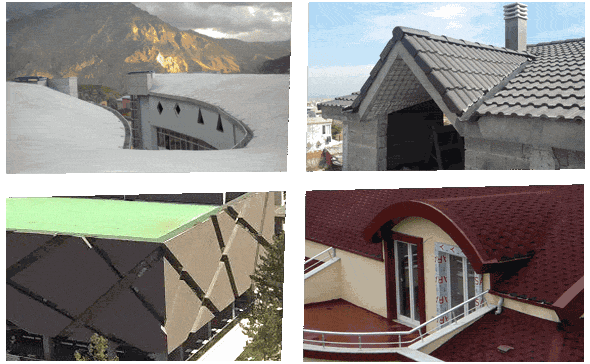 Innovative solution material that provides architectural freedom!
Original facade and roof designs can be applied in a short time with Zenon Panel!
Exclusive solution material for original architectural designs!
Sustainable, permanent and economical technical solution.
Planar, geometric or amorphous 3D designs.
Both carrier and insulated solution material Zenon Panel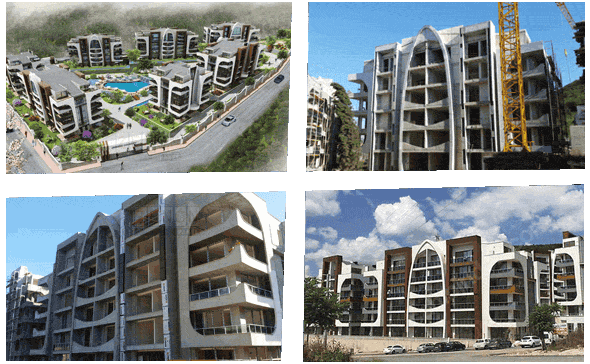 Zenon Panel was preferred for facades and roofs of 7 blocks Jasmine Country project.
Innovative solution material that provides architectural freedom!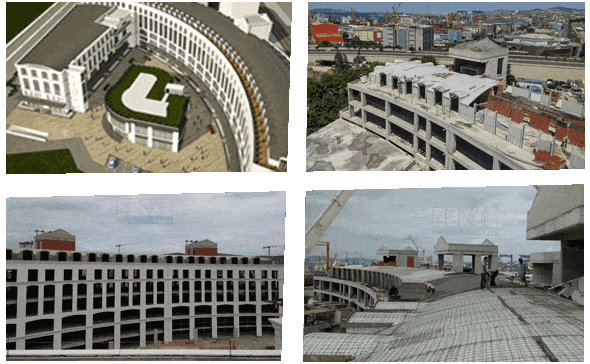 Innovia Suites Project was successfully built with Zenon Panel!
To get information and offer about Zenon Panel solutions please contact us.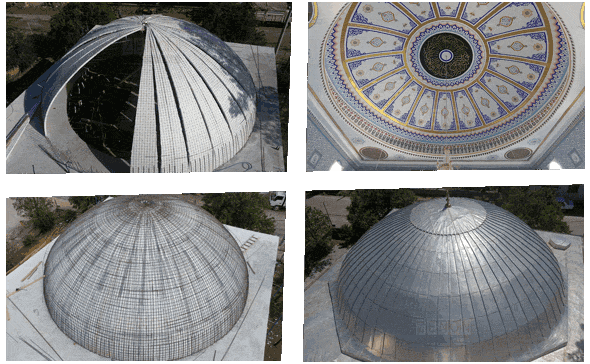 Zenon Panel is an premium detail solution material for dome construction!
There is no need to consume large amounts of timber, do special formwork for months and cost at least twice as much.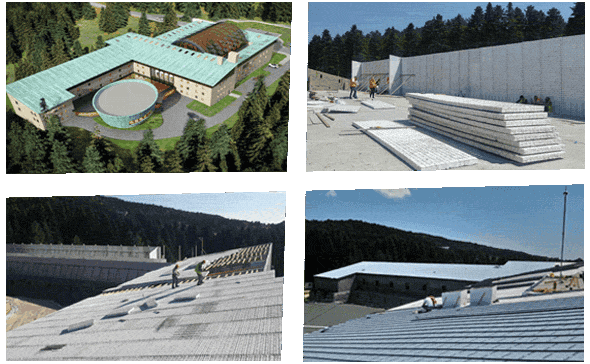 Lofts of Kirazliyayla Sanatorium Building which is the investment of the Republic of Turkey, is built with Zenon Panel construction system.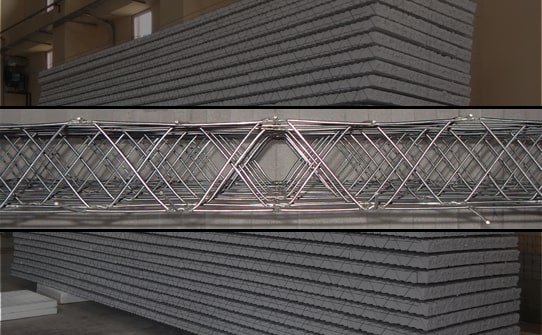 The world's most powerful panel system with its unique diagonal structure
3.5 mm ST70 galvanized reinforcement, long panel life
Strong steel truss structure with continuous diagonal connections
Fully automated computer controlled production
Production opportunity in desired length and thickness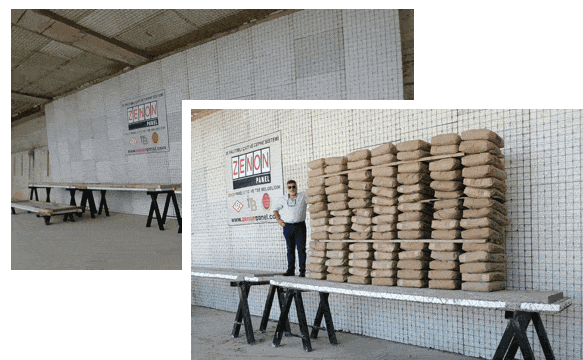 Bending Test - Unique Bearing Performance of Zenon Panel
LOAD: 5.20 TON
EXTRA REINFORCEMENT: 2 kg/m2
SPAN: 4 m
CONCRETE: 85 mm - 30 MPa
2.300
Application in Different Projects
36
Dealership and Service Point
11
Countries, Products are Exported
Zenon Panel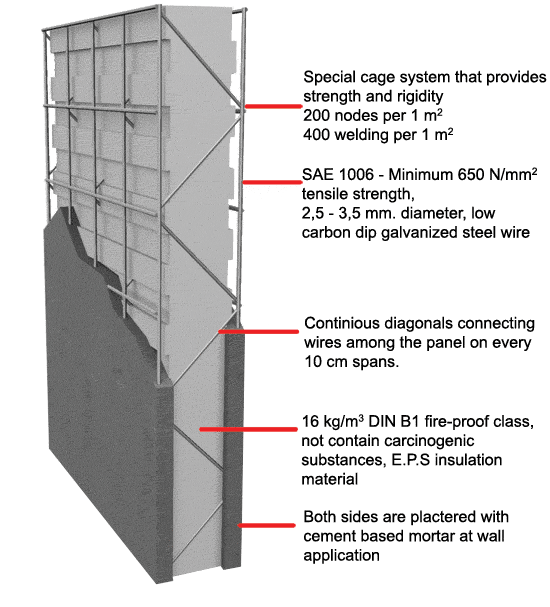 10 cm Panel

13 cm Panel